EXPERIENCE
SKETCHING LIKE
NEVER BEFORE.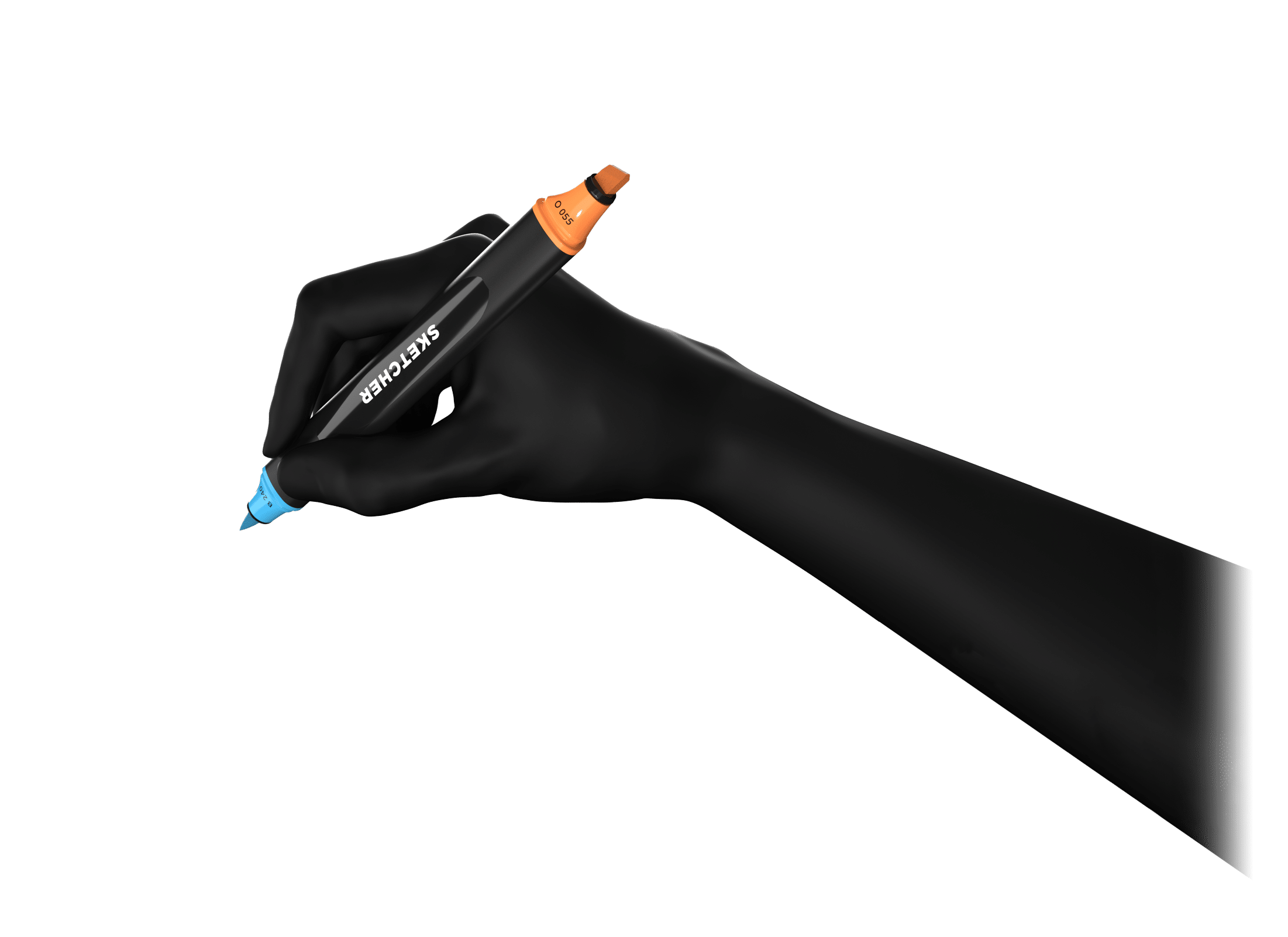 Enjoy a sophisticated ink technology with good UV resistance with AQUAPRO ink that dries as quickly as alcohol-based inks.
The good grip of the marker body makes concept art, graphic illustrations and colorations a piece of cake.

CREATE YOUR OWN WORLD OF CREATIVITY
MAKE THE SKETCHER YOUR SKETCHER.
#YOURSKETCHER
BUY SKETCHER AND ACCESSORIES.
PROMO CODE 5%: SKETCHERx2

FOR PURCHASE OF 2x 12 PCS. KITS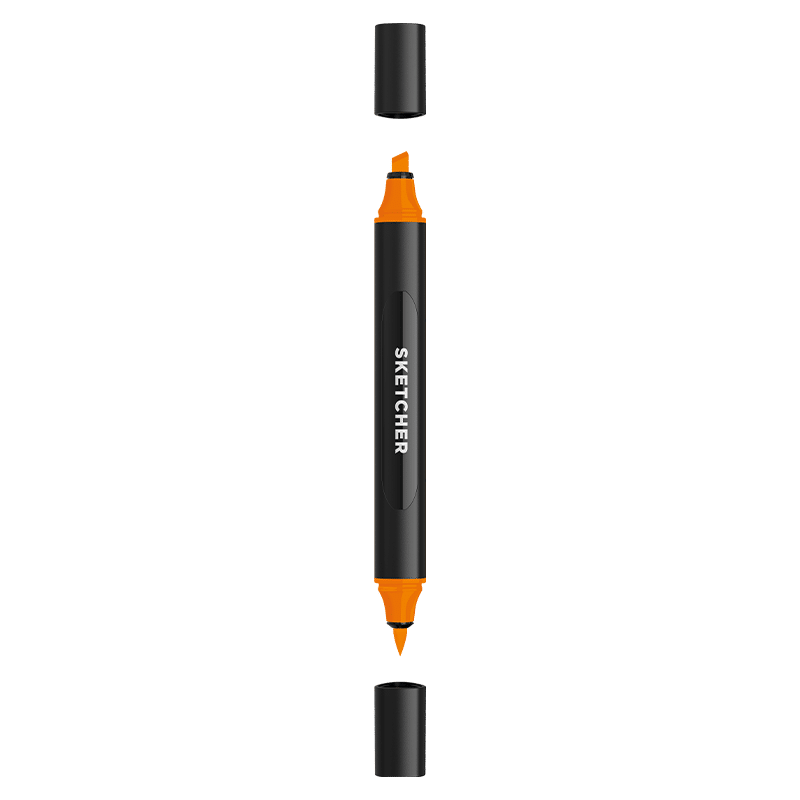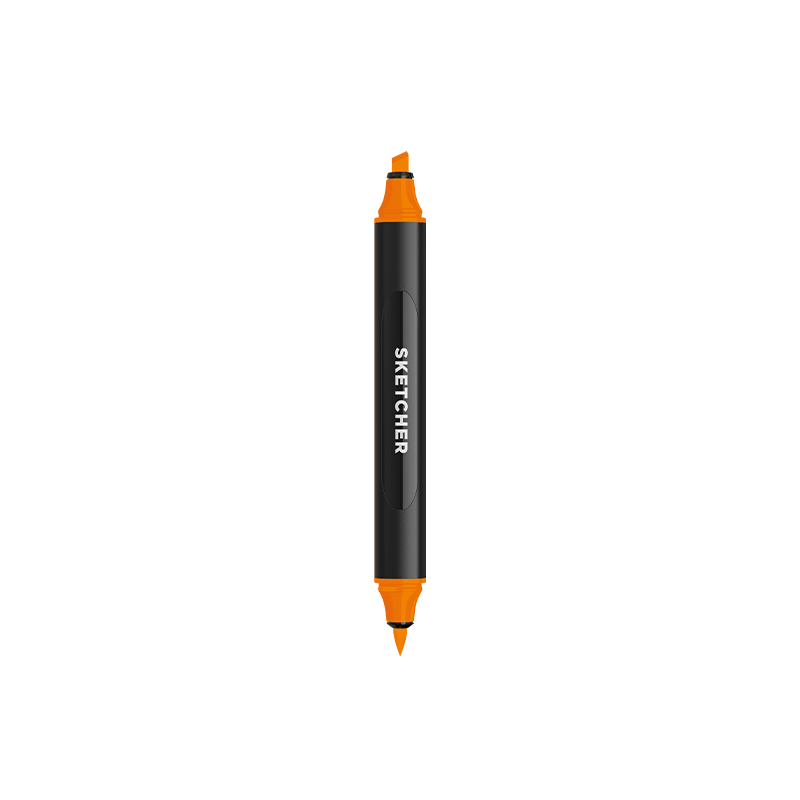 Sketcher Marker
brush + chisel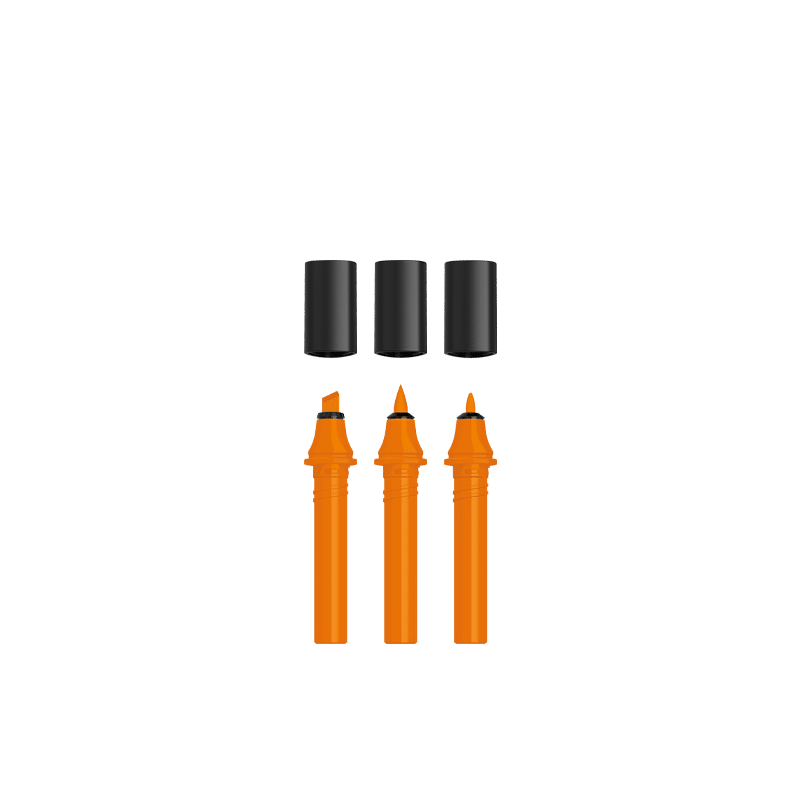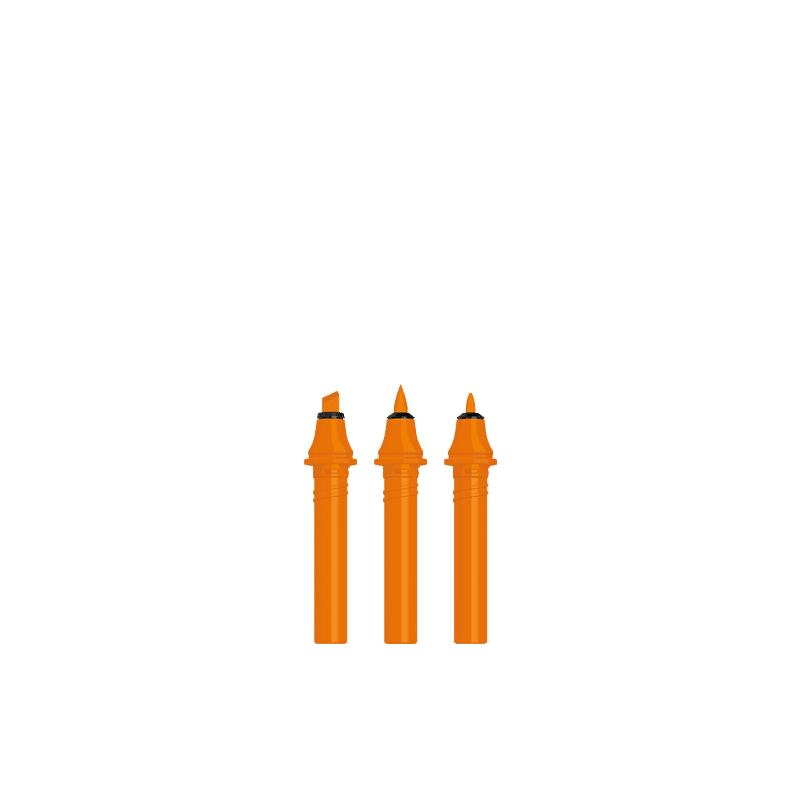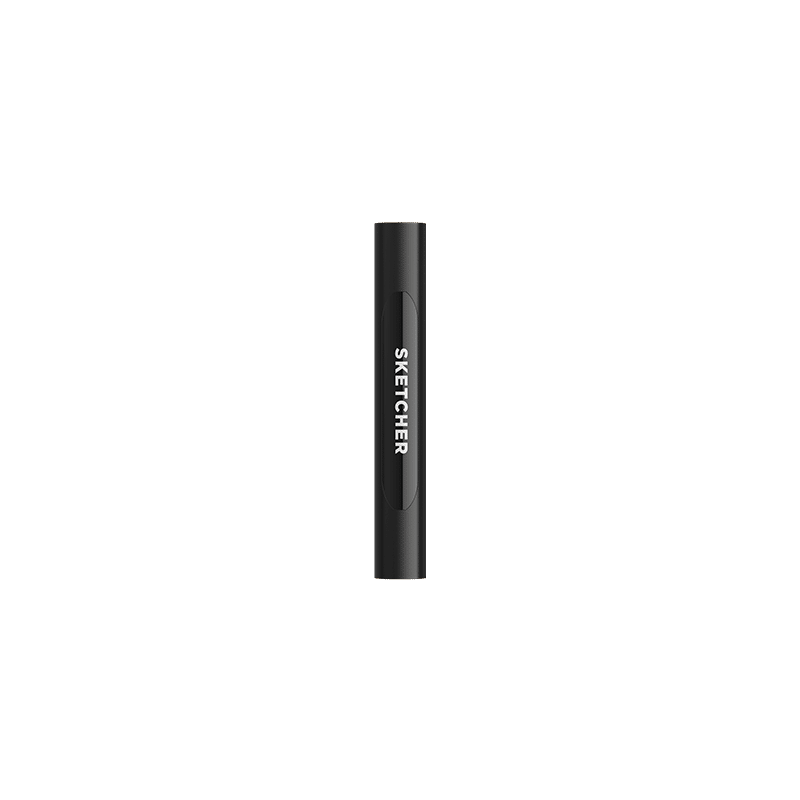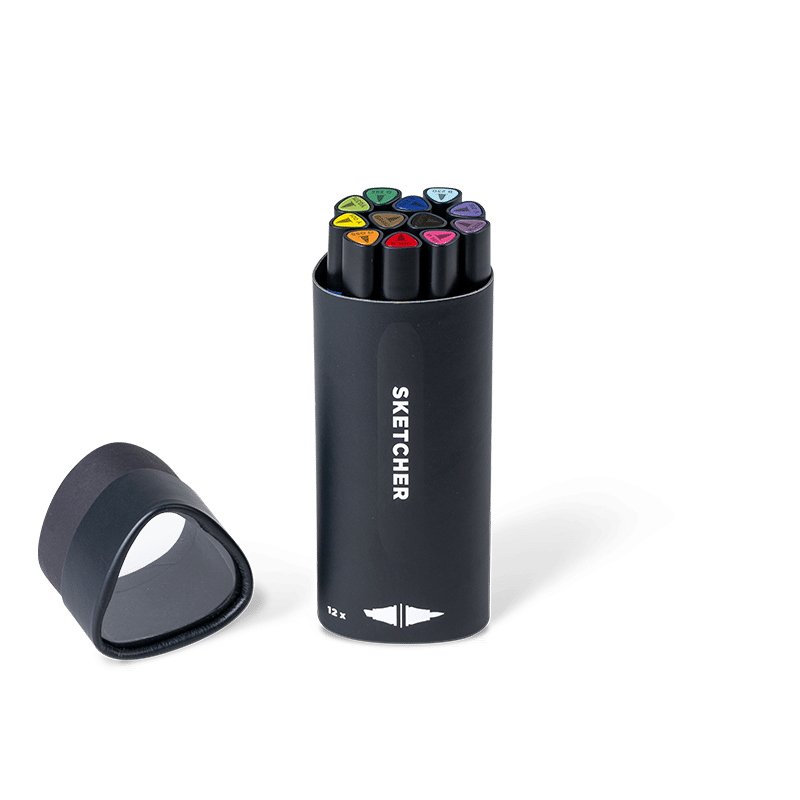 Sketcher Set 12 pcs
Main Kit 1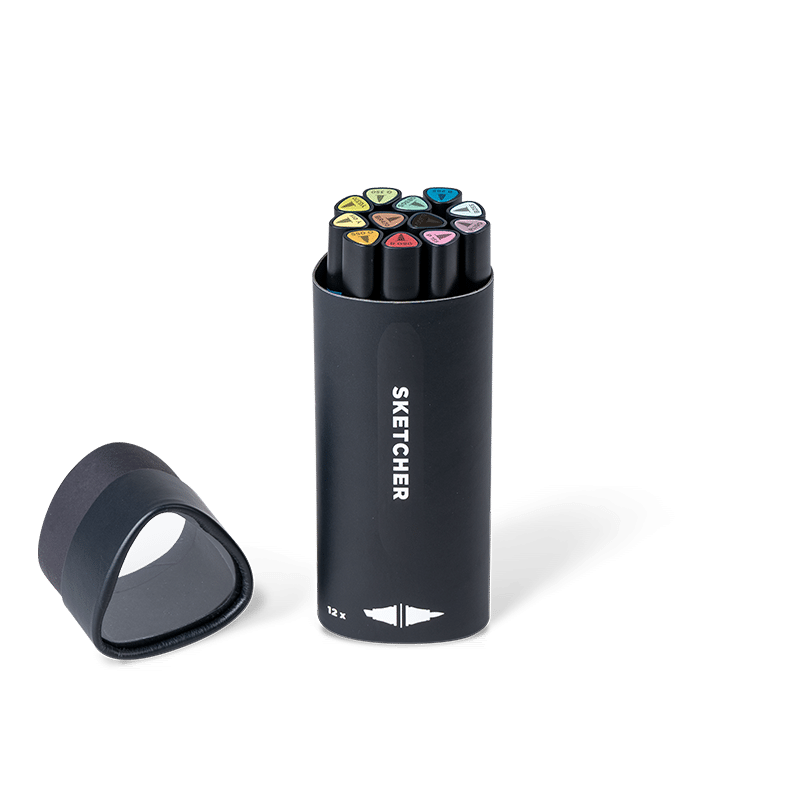 Sketcher Set 12 pcs
Main Kit 2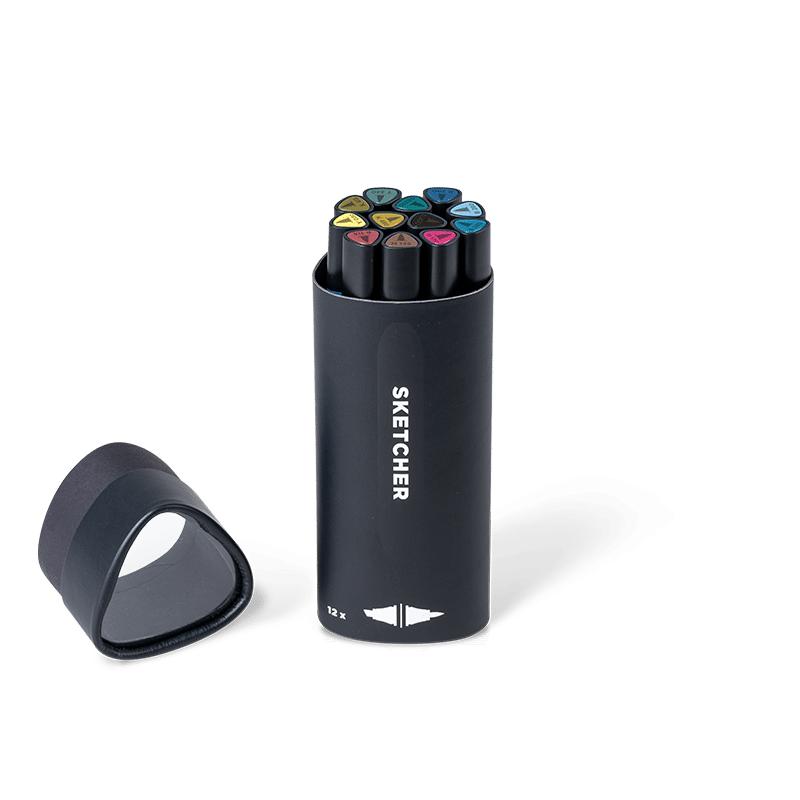 Sketcher Set 12 pcs
Main Kit 3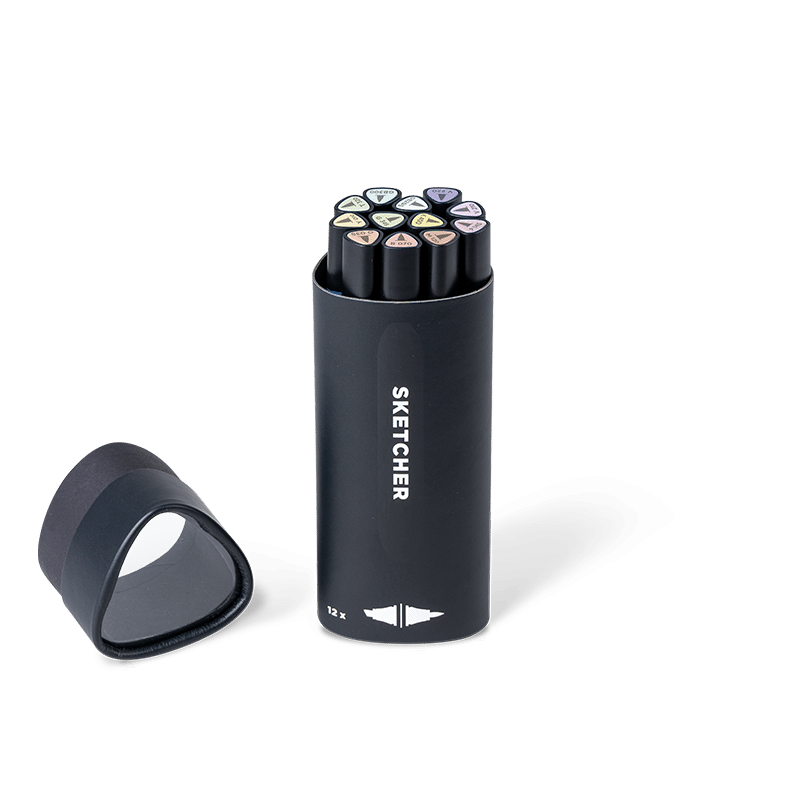 Sketcher Set 12 pcs
Pastel Kit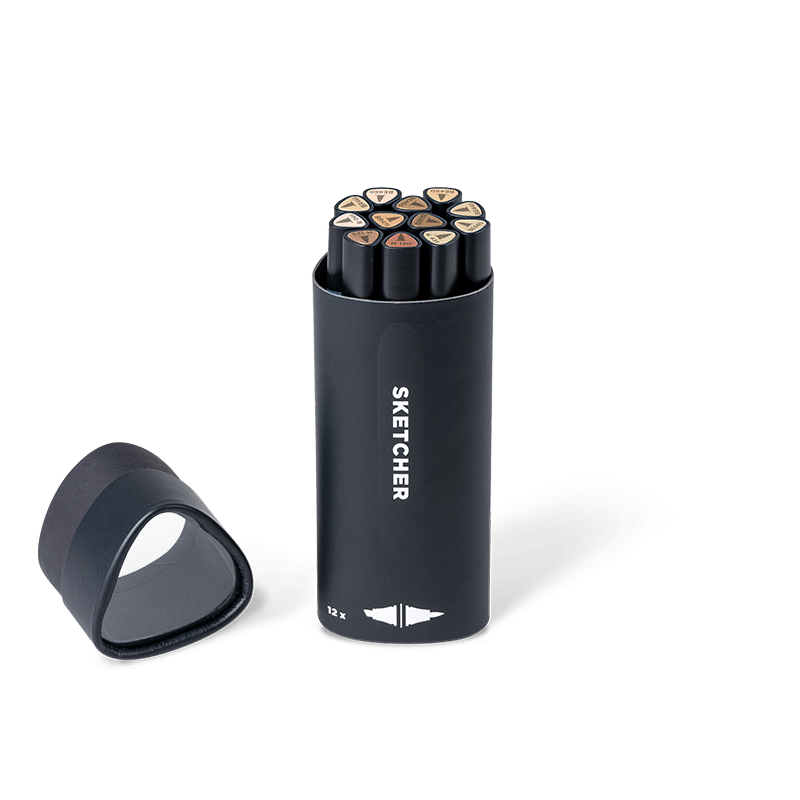 Sketcher Set 12 pcs
Character Kit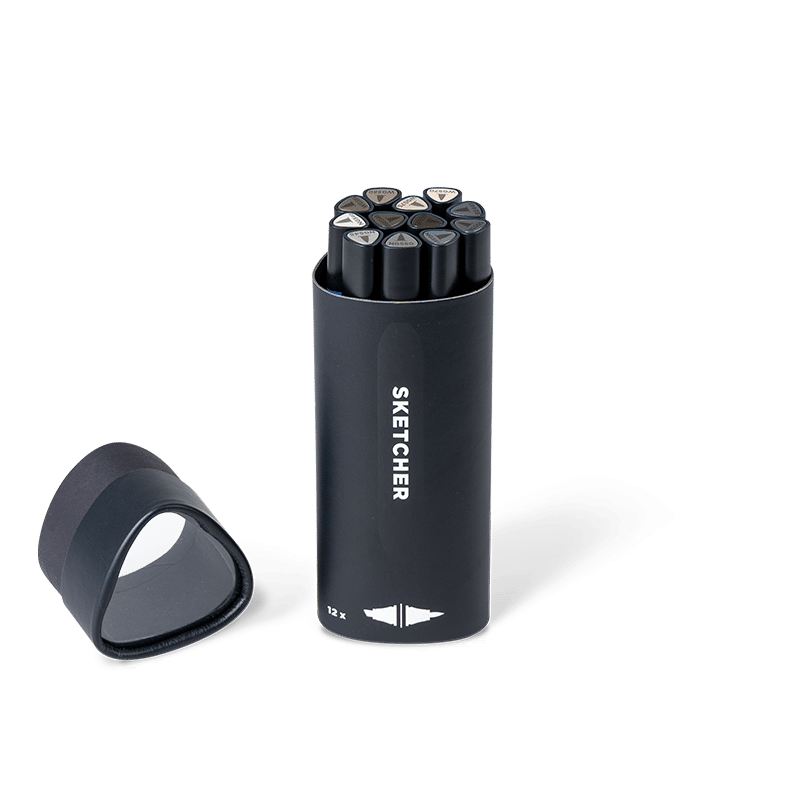 Sketcher Set 12 pcs
Grey Kit 1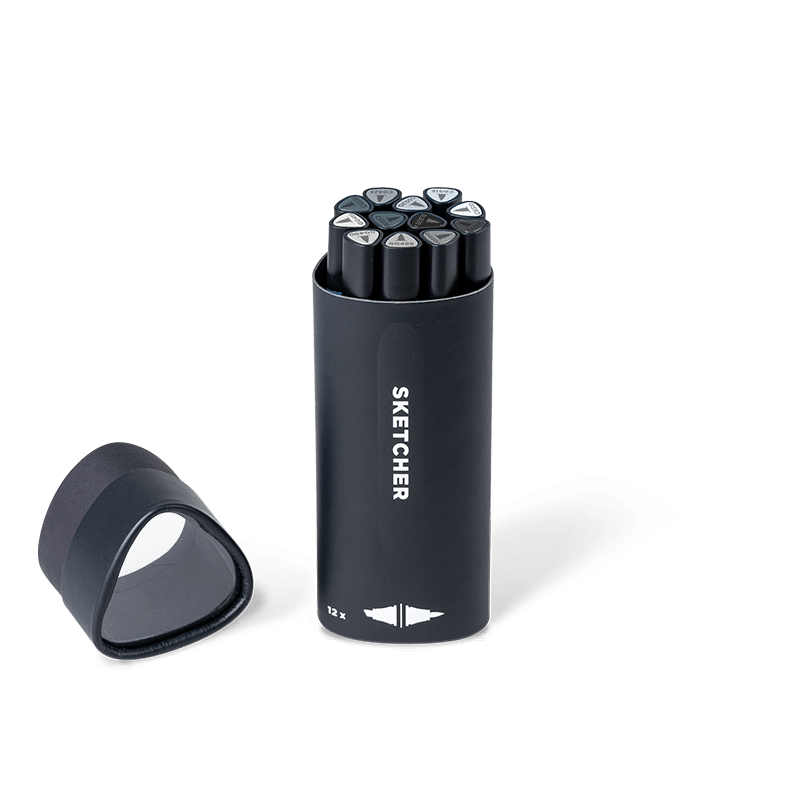 Sketcher Set 12 pcs
Grey Kit 2